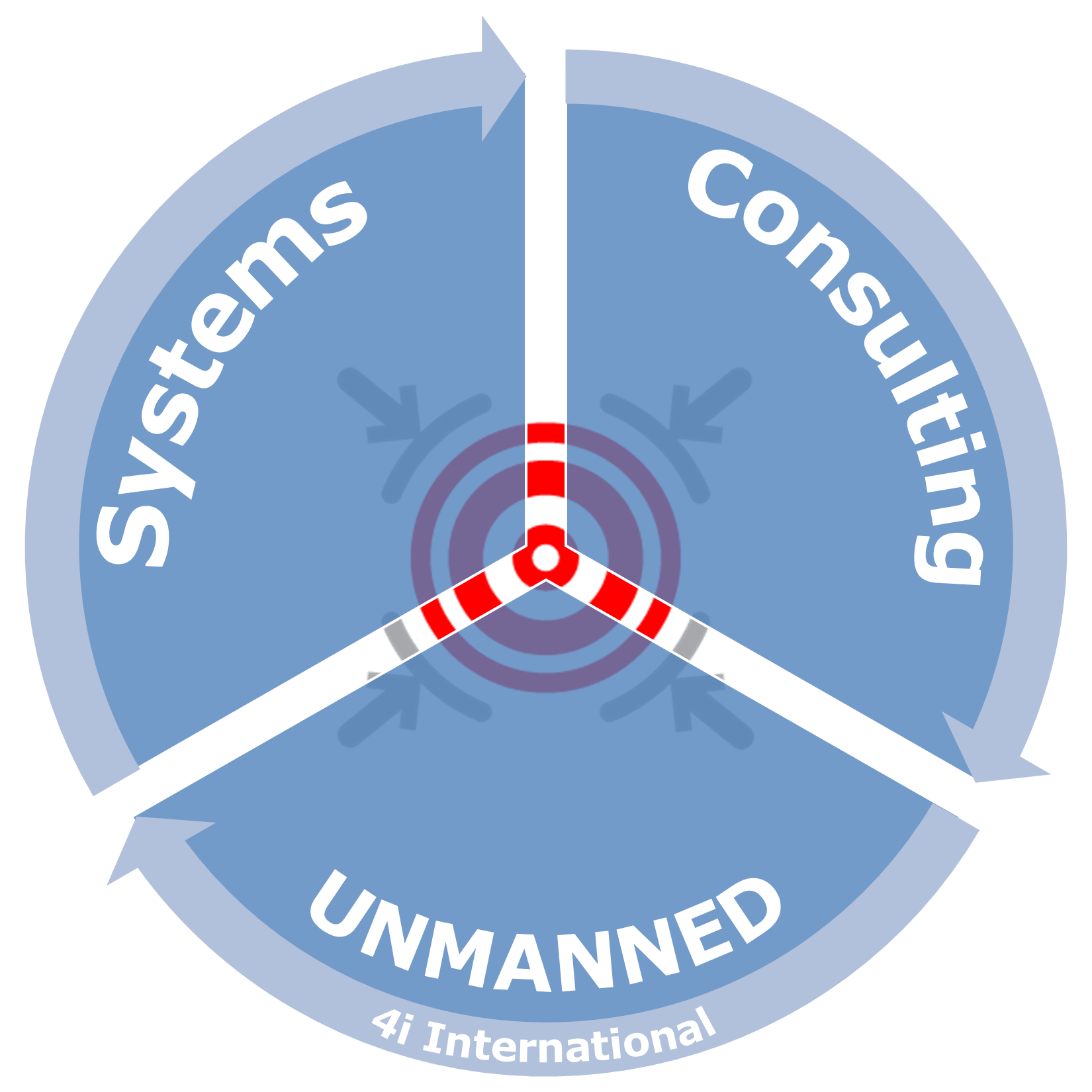 Unmanned Systems Consulting (a 4i INTERNATIONAL company) is a consulting company specialized in:
– Unmanned Systems (Small, Tactical, MALE, HALE, UCAS)
– Intelligence systems
– Security
on civilian & military markets
Unmanned Systems Consulting works with :
– Specialized partners on their market
– Major groups, SMEs, Governmental and European Agencies
– Independent consultants according to the missions opportunities.
Missions are based on the confidence shown by Unmanned Systems Consulting partners, especially respecting the confidentiality of their sensitive informations.
Princiapl's biography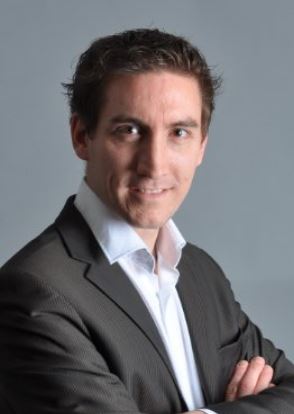 After working 12 years in complex systems, Thomas DE WILDE began Unmanned Systems Consulting to leverage his complementary skills in Unmanned Systems, Intelligence, Security and Business Administration.
Over the years, Thomas has worked in major groups, small companies and gouvernemental institutions focusing his career on Project Management and Strategy of complex systems. Thomas has worked in civilian and military domains for recognized actors in France and abroad on UAS/RPAS/UAS/Drones, Intelligence systems and Security markets where he develops his skills and expertise.
Thomas is also Private Pilot, experimental aircraft builder (Vans rv7) and theoretical aviation instructor.
Today Thomas works closely with founders, presidents and senior executives at companies of all sizes, offering consulting services to grow their businesses & managing projects. Thomas's unique background in technology, business, startups, entrepreneurship, project management and Unmanned Systems give him a rare and valuable perspective that many have benefited from.
Thomas is referenced at European Commission as international coach in corporate strategy and products (H2020 EMS Instruments program) on Unmanned Systems and Security markets.