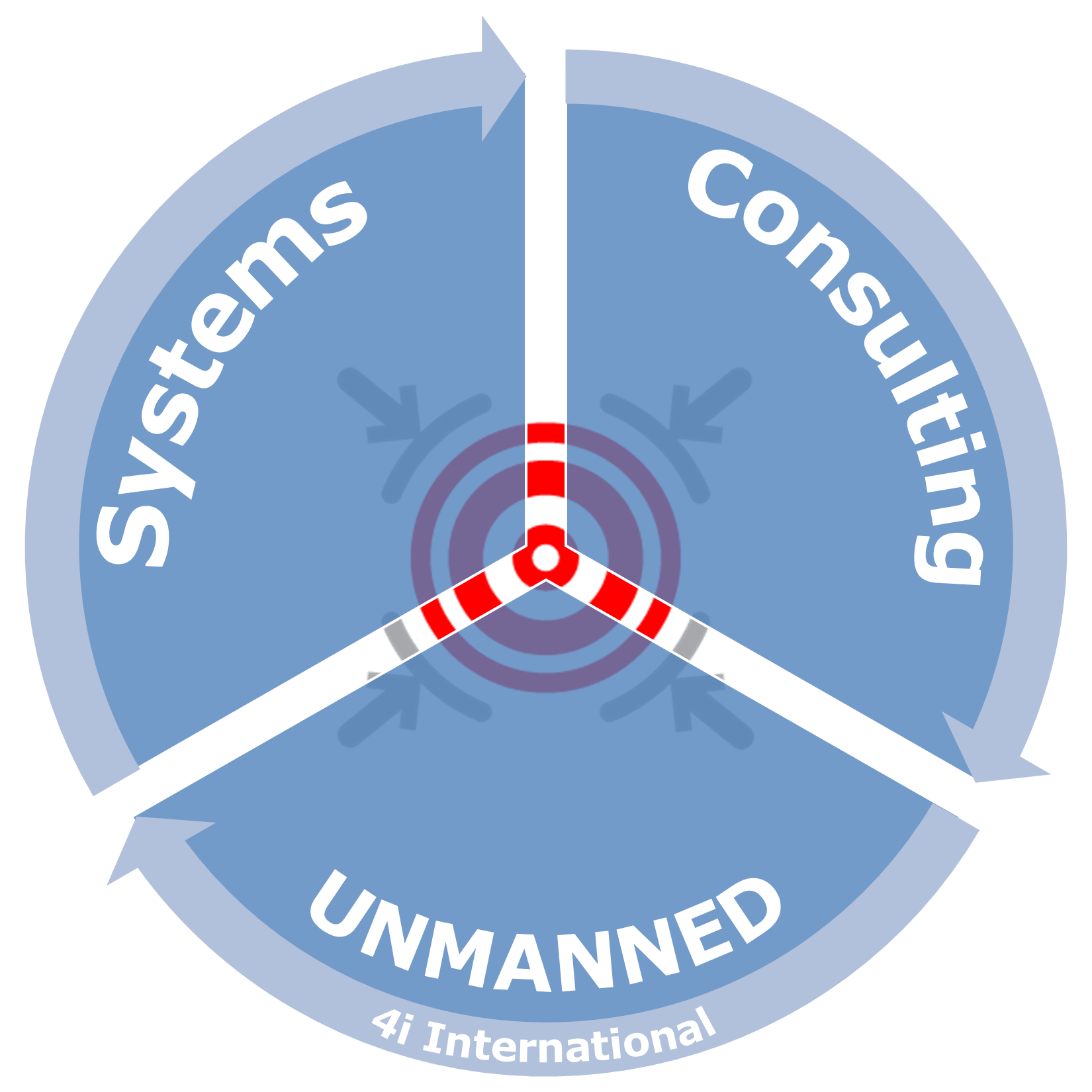 Unmanned Systems Consulting (a 4i INTERNATIONAL company) is a consulting company working on:
– Unmanned Systems (Small, Tactical, MALE, HALE, UCAS)
– Intelligence systems
– Security
markets in civilian & military domains.
Unmanned Systems Consulting works with :
– Specialized partners on their market
– Major groups, SMEs, Governmental and European Agencies
– Independent consultants according to the missions opportunities.
Missions are based on the confidence shown by Unmanned Systems Consulting partners, especially respecting the confidentiality of their sensitive informations.

Management
Operational program/project management, assistance, industrial domain coordination, information technology, civilian, military, aviation, …
Read more –>

Strategy
Turning a vision into action, making real the strategy of your company, develop products, an offer, business plan , opening of the value chain, …
Read more –>

Organization
Establish, improve project management processes, define business processes, coordinate the establishment of new organizations, mergers & acquisitions …
Read more –>

Expertises
Civialian & Military Drones, Aviation/Airspaces, Intelligence systems, Security, Industrial systems, RPAS/UAS, Bid coordinator/writing, …
Read more –>